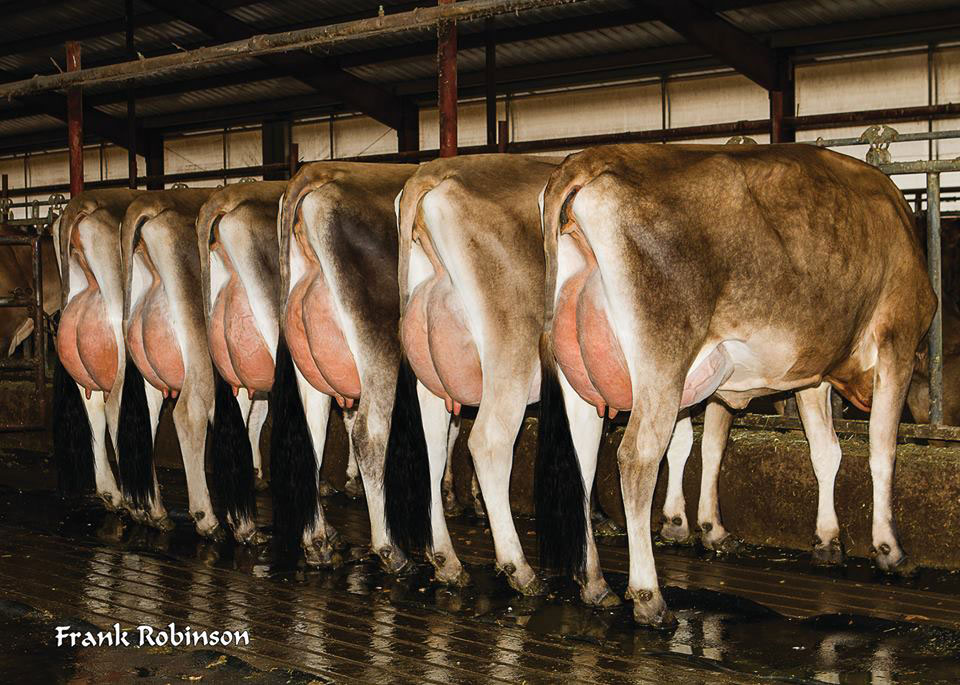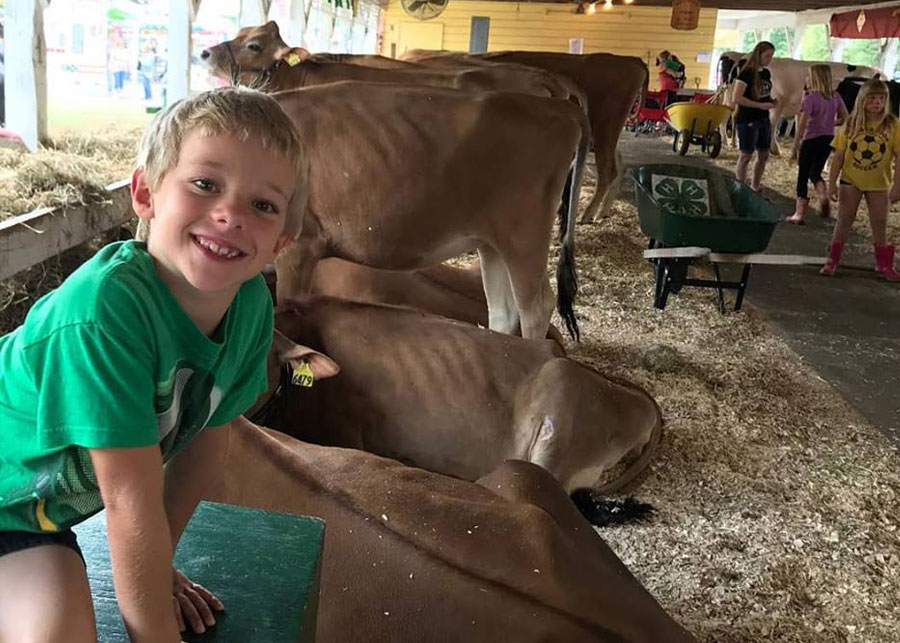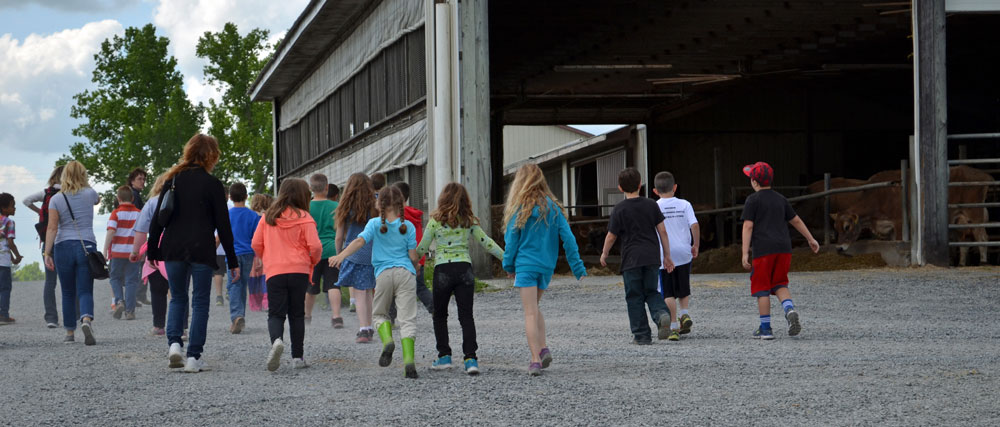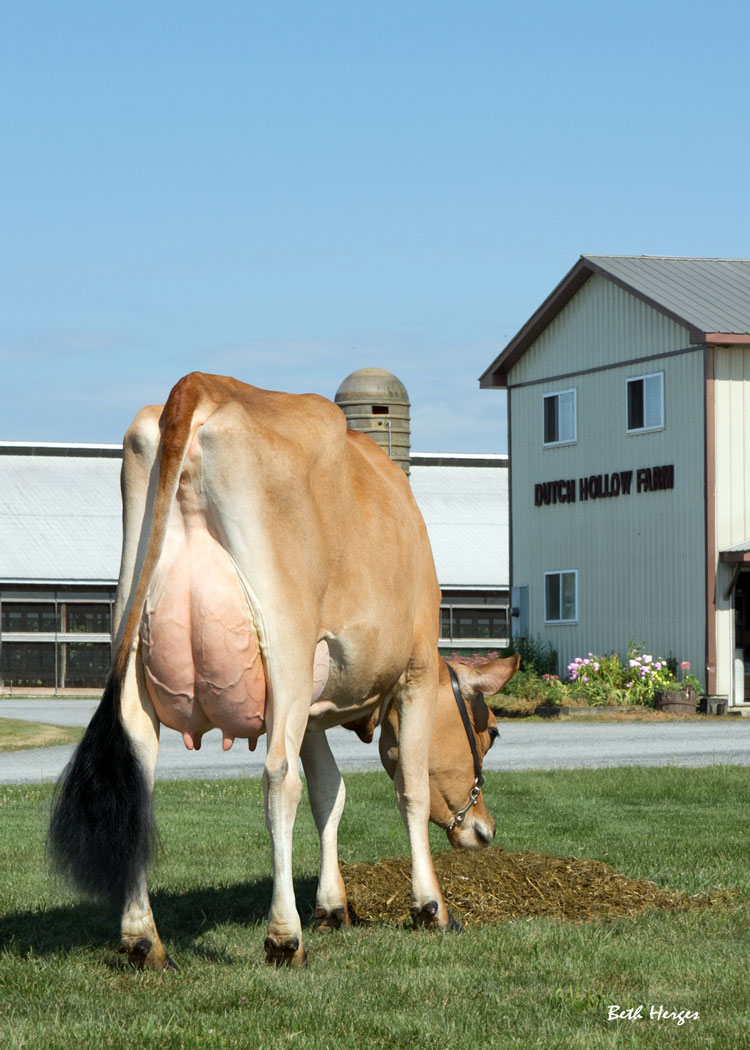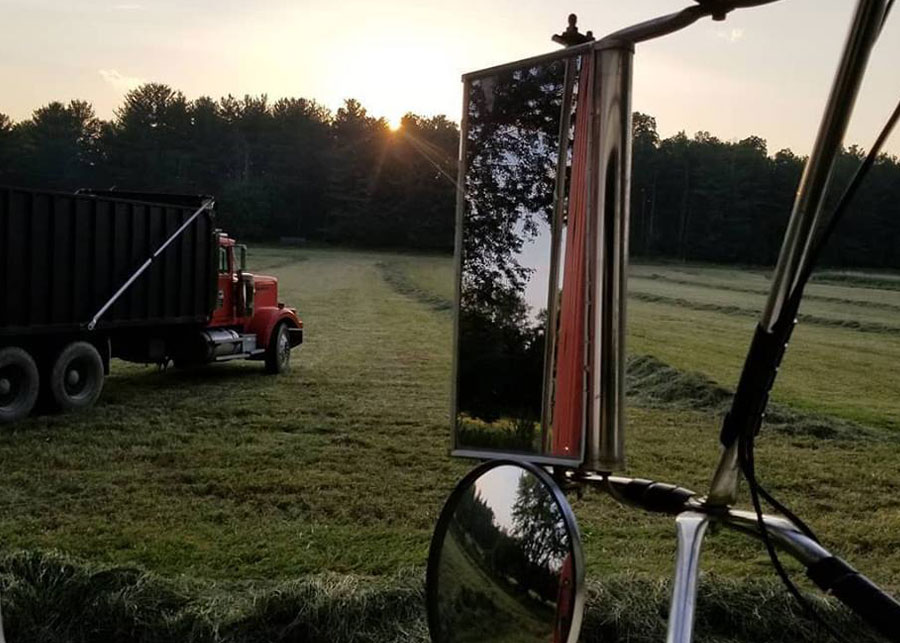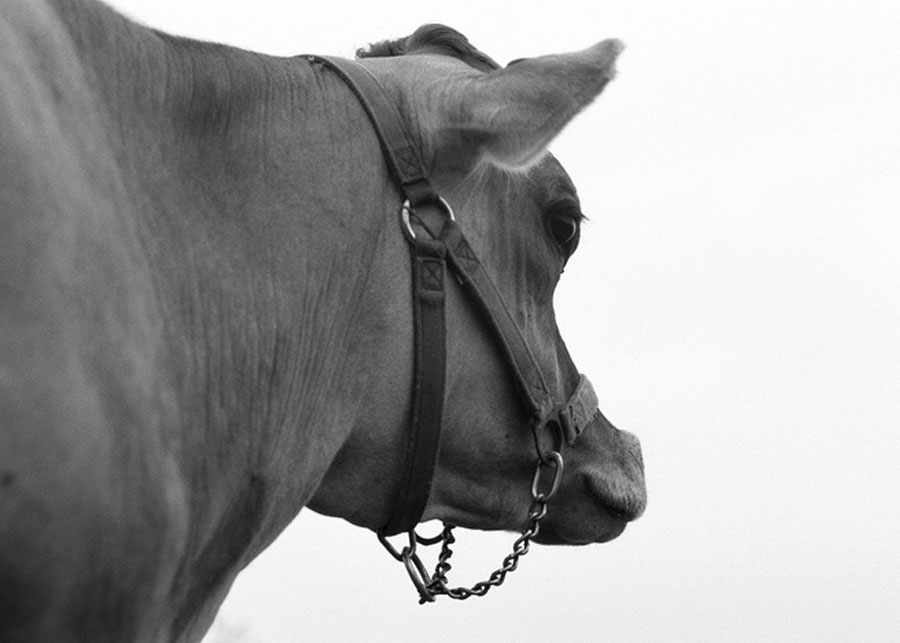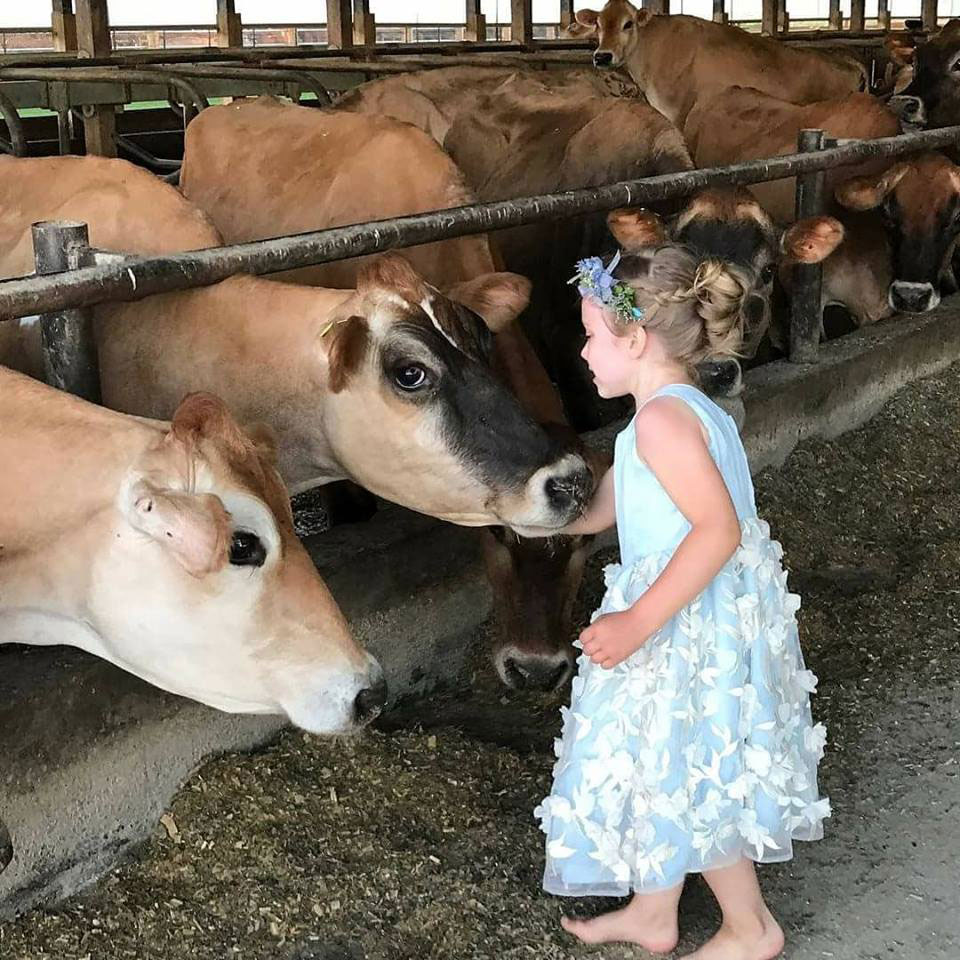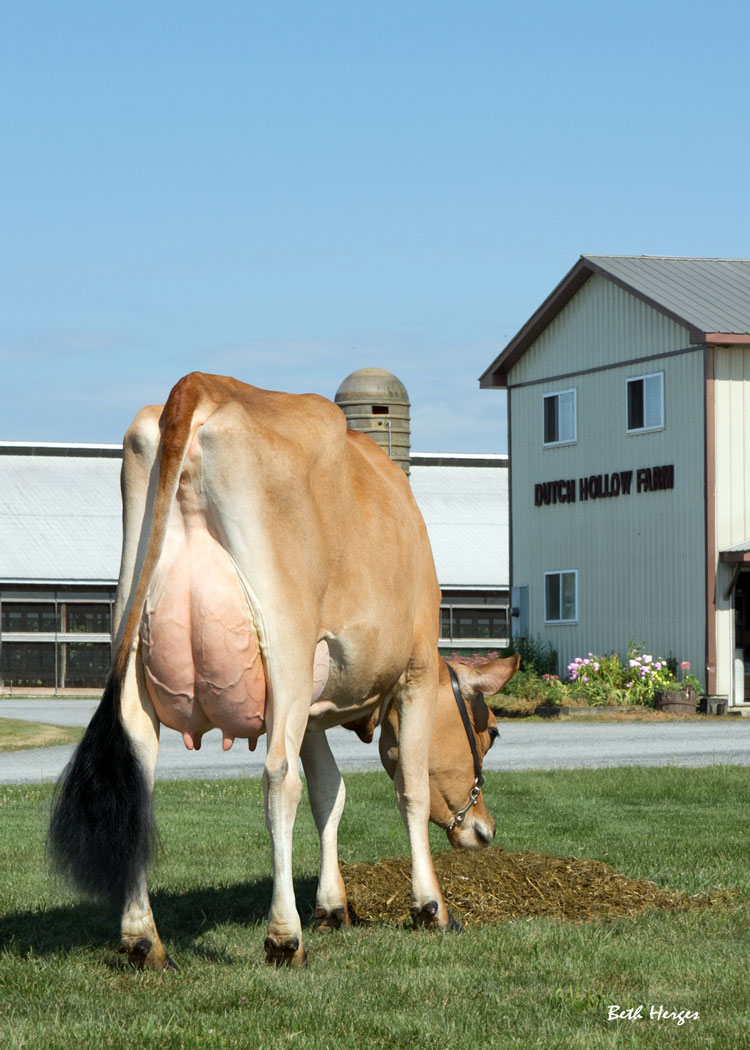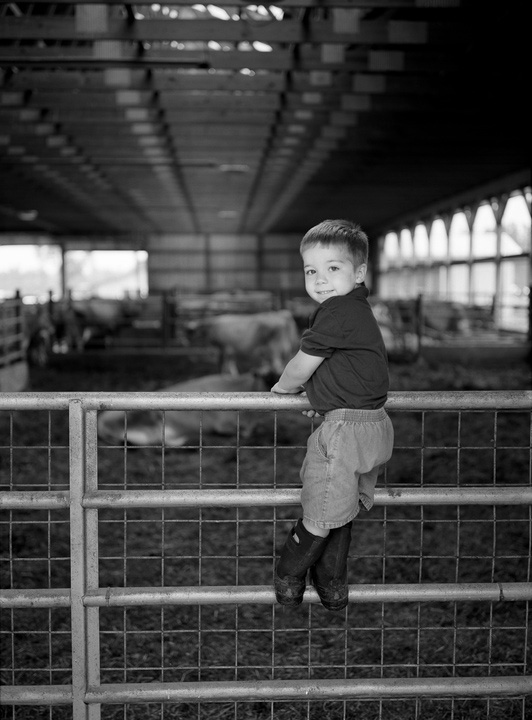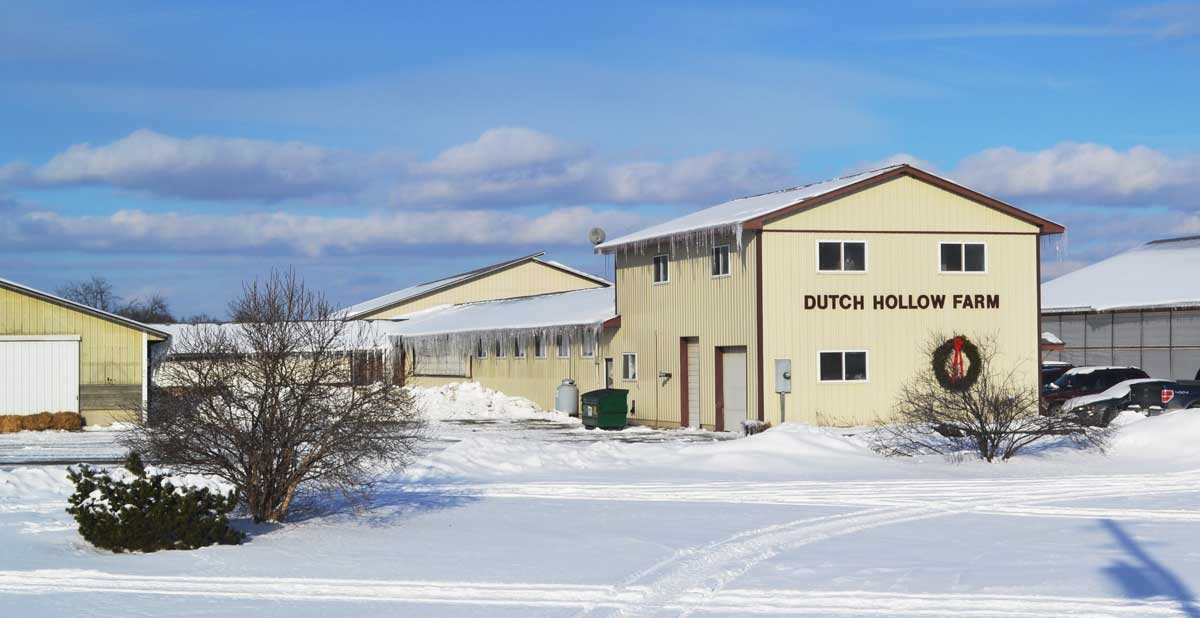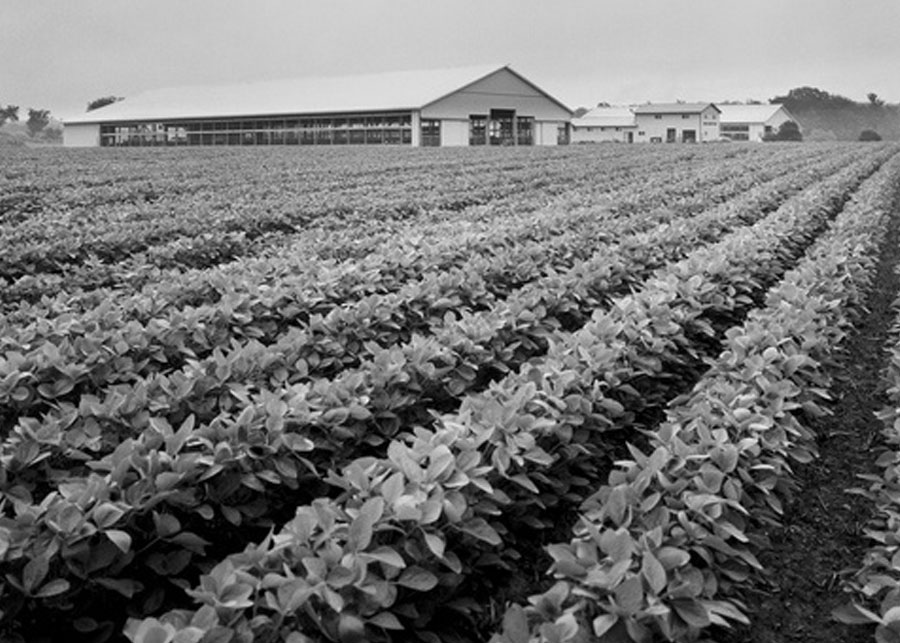 Daughters of Dutch Hollow Oliver-P
Discovery Center Visitors
Dutch Hollow Gatsby Emberlee
Zachary Watching the Cows
Daughters of Dutch Hollow Imagination-P
Welcome to the website for Dutch Hollow Farm LLC and the Dutch Hollow Discovery Center!
Dutch Hollow Farm is owned and operated by the Chittenden family in Schodack Landing, NY. Operated as a Limited Liability Corporation, the partners are brothers Brian, Alan and Nathan and their parents, Paul and Melanie. The Discovery Center at Dutch Hollow Farm was established to educate consumers about the dairy industry.
The Chittendens milk 750 Registered Jersey cows and farm 2,000 acres. Milk is sold through Agri-Mark, where it is primarily used by Cabot in the manufacture of butter. Milk also makes its way to Beecher's and High Lawn and to Hudson Valley Fresh.
Dutch Hollow Farm was established in 1976, when the Chittendens moved from Paul's home farm, Fair Weather Farm, in New Lebanon.
Though the farmstead's mailing address is Schodack Landing, it is actually situated in the historic town of Stuyvesant, about 15 miles south of Albany. Legend says Stuyvesant was the first landing site for Henry Hudson after he made his way up the Hudson River from Manhattan. The area was home to many of the early Dutch settlers, and thus the name Dutch Hollow was chosen for the farm.
CLICK HERE to learn more about Dutch Hollow Farm and our beautiful Registered Jersey cattle.